Miss Panama – Miss Costa Maya International 2016 Contestant
Miss Panama – Miss Costa Maya International 2016 Contestant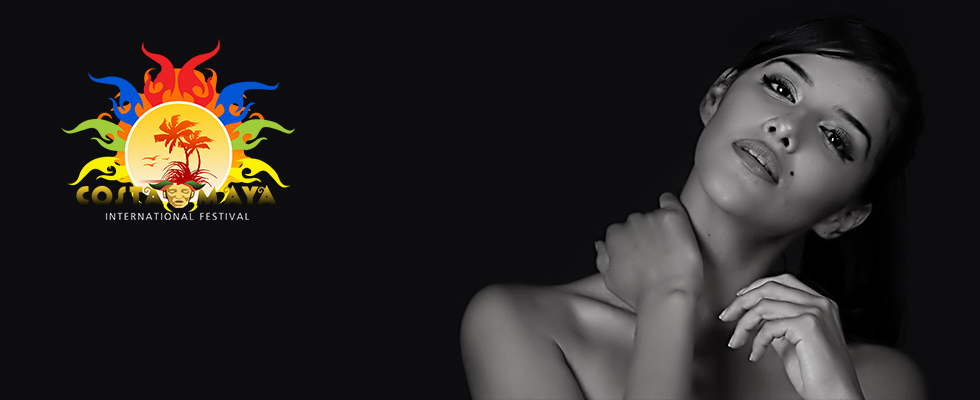 The International Costa Maya Festival is excited to announce its fifth contestant vying the title of Miss Costa Maya International 2016. Meet Margareth Villanueva.
If anything defines Margareth is her enthusiasm, love and joy for life. Model, entrepreneur, writer and Panamanian philanthropic, at 22 years she shows that with determination and conviction you can achieve each of the goals that you propose.
She started her journey as a model at 15 years leading her to be part of campaigning, commercials and walkways with some of the best brands in Panama. Today she is one of the official participants for Miss Panama 2017 contest in which the highest representatives of the beauty sector in her country participate. The winners become carriers of international titles such as Miss Panama for Miss Universe, among others.
From an early age she has volunteered in various foundations in and out of Panama and in 2014 she decided to start her own movement focused on the socio-environmental aid, creating and supporting activities in which she has managed to convince other youngsters to join her in these cases of active participation in works of goodwill.