Miss Honduras – Miss Costa Maya International 2016 Contestant
Miss Honduras – Miss Costa Maya International 2016 Contestant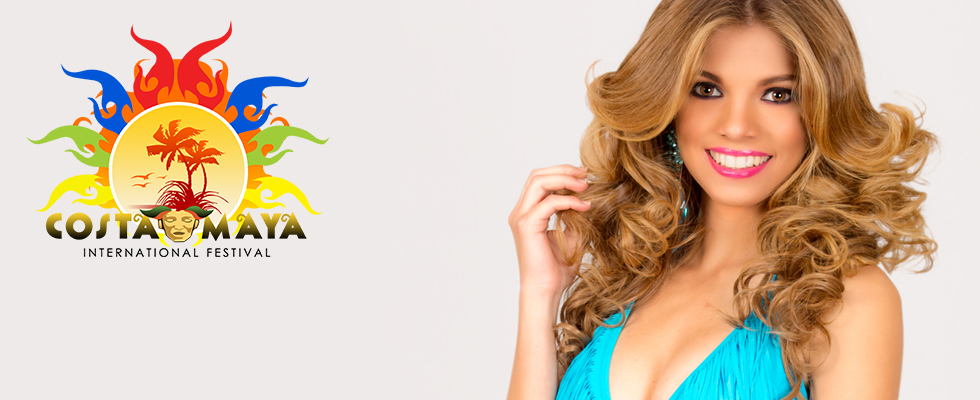 The International Costa Maya Festival is excited to announce its fourth contestant vying the title of Miss Costa Maya International 2016.
Meet Miss Honduras, Corina Alejandra Flores Canales. The representative from Honduras is an international business administrator. She represented her country in the Miss Ambar Mundial 2015 pageant in Punta Cana Republica Dominicana. She also won the title of Chica Verano 2015 in her country Honduras.
The Miss Costa Maya International Pageant is scheduled for Thursday, August 4, 2016 at the Louis Sylvester Sporting Complex in San Pedro, Belize. The International Costa Maya Festival invites everyone to come out and support your favorite candidate from El Mundo Maya. Look out for the rest of the contestants from Mexico, Guatemala, Panama, and Belize.