Miss Belize – Miss Costa Maya International 2016
Miss Belize – Miss Costa Maya International 2016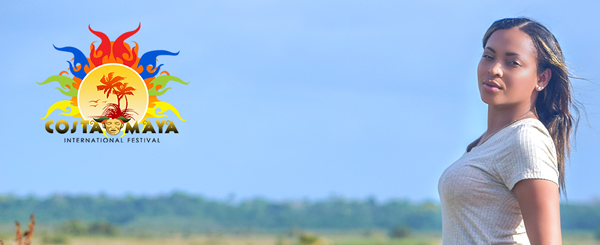 The International Costa Maya Festival is excited to announce its eight and final contestant vying for the title of Miss Costa Maya International 2016. Meet Miss Belize, Yadira Yvette Argueta.
Yadira Yvette Argueta is an enthusiastic and determined young lady who is currently pursuing a Bachelors Degree in accounting at the University of Belize. The twenty two year old works full time in the accounting field. Her future endeavor is to pursue a Masters degree in finance and aspires to become an auditor and eventually open her own accounting firm. However, her dichotomous nature is truly revealed as she regularly trades in her office wear for the catwalk in expression of her passion for modeling and pageantry. Miss Argueta captured the title and Queen of the Bay Belize in 2012, one of the most prestigious pageants of the country of Belize . She also represented Belize in Miss PJD2 Caribbean pageant in 2014. In her leisure she enjoys dancing, singing playing sports and meeting new people. She also enjoys reading and stimulating conversation in an effort to quench her undying thirst for knowledge. "It takes a whole village to raise a child" is the proverb that has become the Motto Yadira chooses to live by. She is a mentor to many adolescents and she is always willing to lend a helping hands to those in need.
The Miss Costa Maya International Pageant is scheduled for Thursday, August 4, 2016 at the Louis Sylvester Sporting Complex in San Pedro, Belize. The International Costa Maya Festival invites everyone to come out and support your favorite candidate from El Mundo Maya.