Felix LT Performing at International Costa Maya Festival 2017
Felix LT Performing at International Costa Maya Festival 2017
The Panamanian Reggaeton singer will perform live at the International Costa Maya Festival on Friday, August 4th, 2017.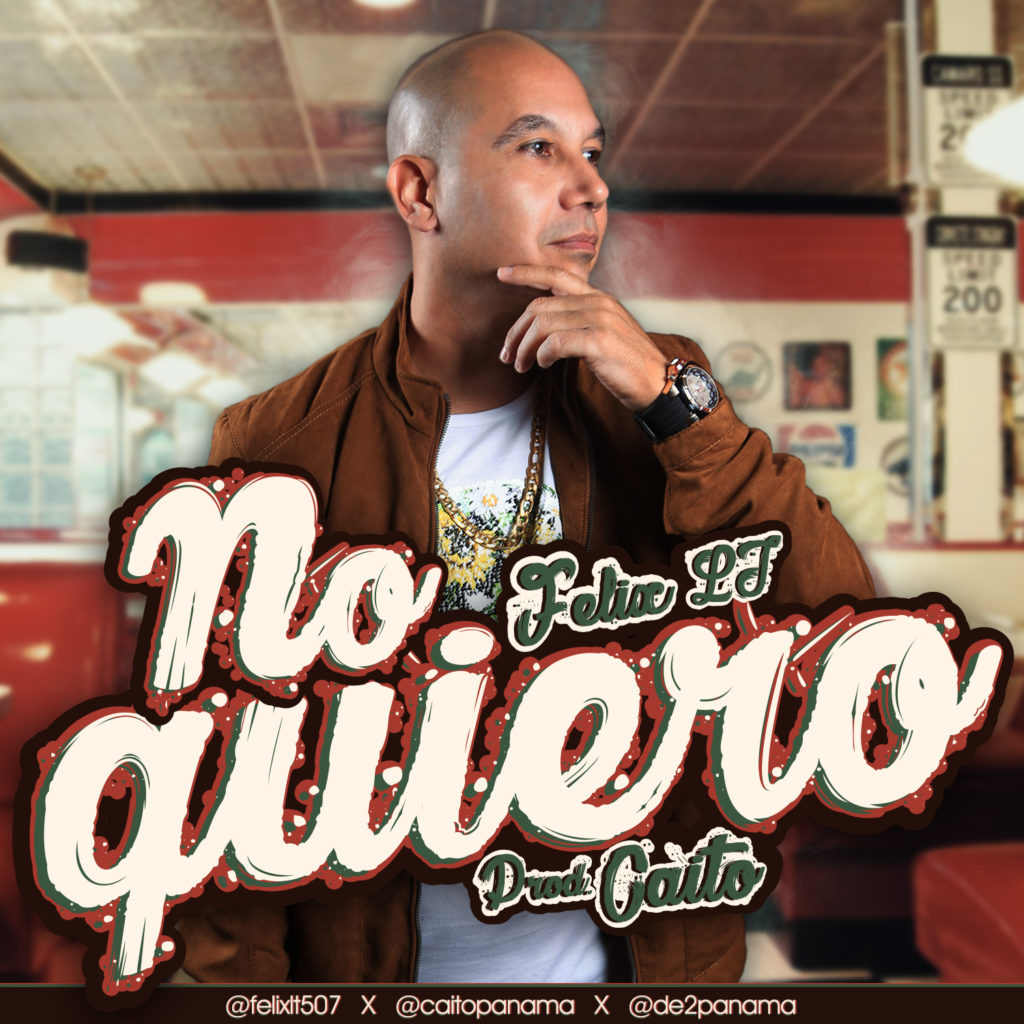 Félix Alberto López Tejada, Best known artistically as Félix LT is a singer-songwriter by nature, a new talent of Urban Genre.  From a very young age he was inclined towards music, powerfully attracted to classical music.   He took piano lessons at the National Conservatory, but after a few months he had to leave it because of his high school studies.
His lyrics and harmonies are based on daily life, based on the "Romantic Style" style, in which he shows his versatility when interpreting his themes.
He is currently promoting his latest song entitled "No Quiero" under the production of renowned music producer Carlos Ariza better known as Caito the good sound, is sounding nationally and internationally with excellent acceptance by the public, has promoted his theme by Live shows on television and on several well-known local radio stations, also nominated in several international websites such as BogotaMusic as the best theme of the month of July.
The song, "No Quiero", has an official video which was realized by Glen King.
He has also recorded several remixes with international artists from Honduras and Belize including a remix of the song "Húndele el Clutch" with Renato, Supa G, Mc Loco, Glen King and Yoel the flow of the movement.
In the future he has projects with other local and international artists.
More "Felix LT" Reggaeton Music Videos