Alison Hinds, Caribbean Queen Of Soca at Costa Maya 2017
 Alison Hinds, Caribbean Queen Of Soca at Costa Maya 2017
Alison Hinds will perform on Friday, August 4, 2017.
The International Costa Maya Festival is excited to announce that this year the festival will be in full swing with the sensational soca artist, Alison Hinds. Alison Hinds will perform on National Night, Friday, August 4, 2017.  The Festival will take place at the official festival grounds, The Louis Sylvester Sporting Arena.
The International Costa Maya Festival wishes to give everyone a great festival full of great entertainment as it is also the festival's 25th anniversary.
Alison Hinds was a lead vocalist in the popular band Square One, joining in 1987 and recording several albums with the band before leaving in 2004 to form her own band, in 2005 "The Alison Hinds Show" with most of the other members of the band young dancers and musicians. After returning to music with a vocal contribution to a remix of Kevin Lyttle's "Turn Me On", she returned to the soca scene with the hit song "Roll It Gal," which praises women's independence in lyrics about female empowerment. The song was a huge hit throughout the Caribbean, and was released in the UK in 2007 to coincide with the release of her debut album. She also recorded a collaboration with Machel Montano for the remix of "Roll It Gal".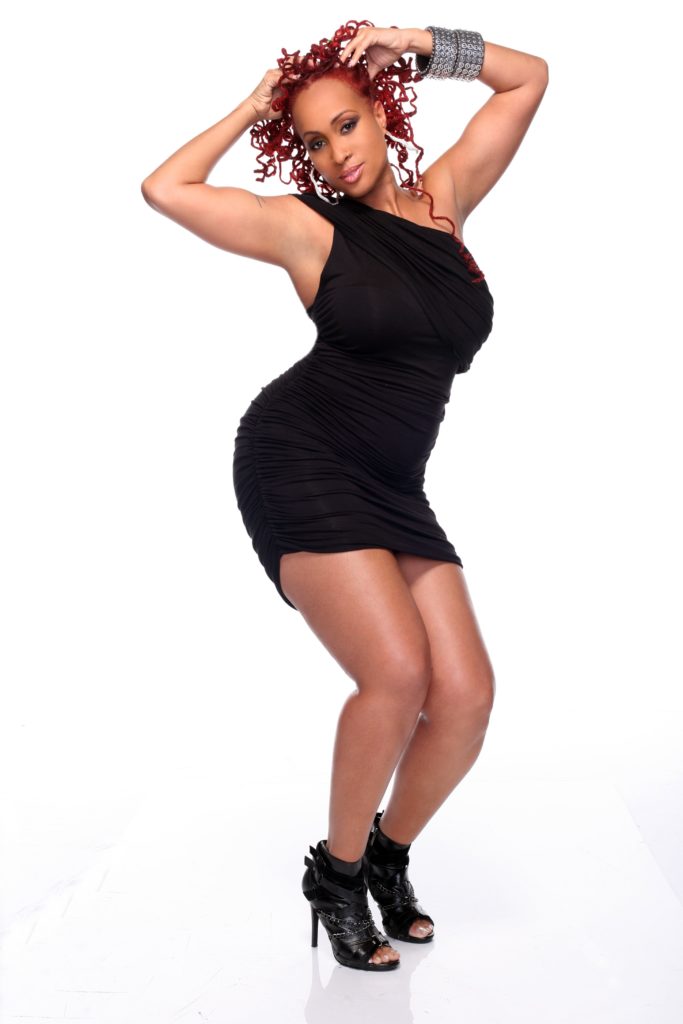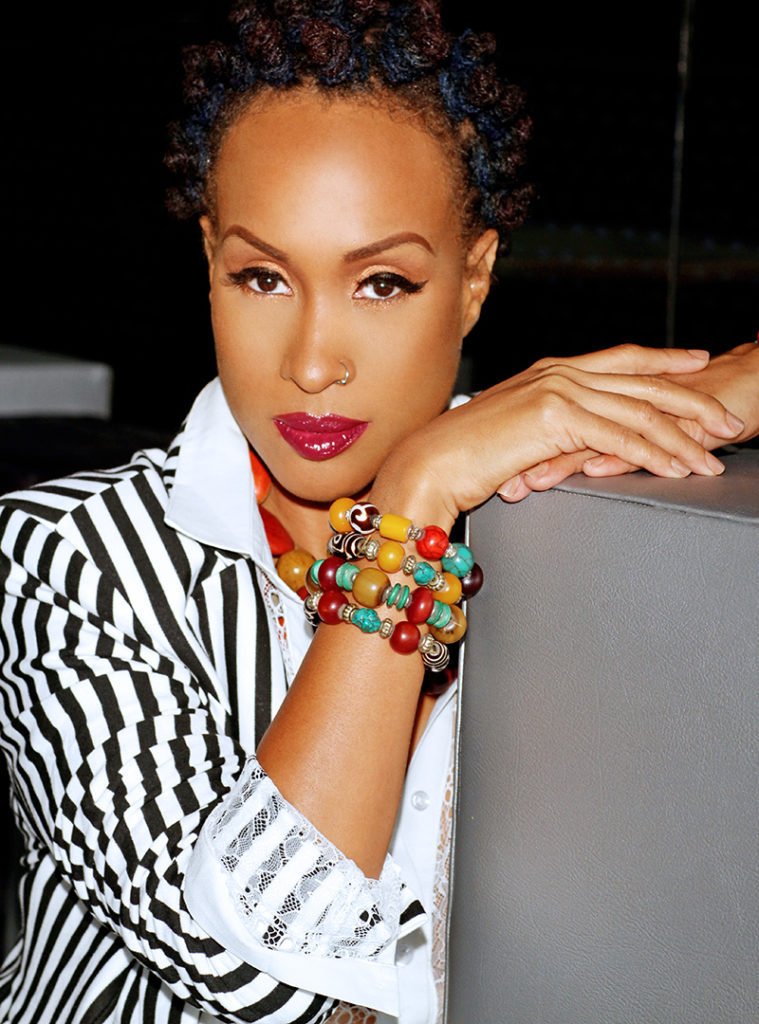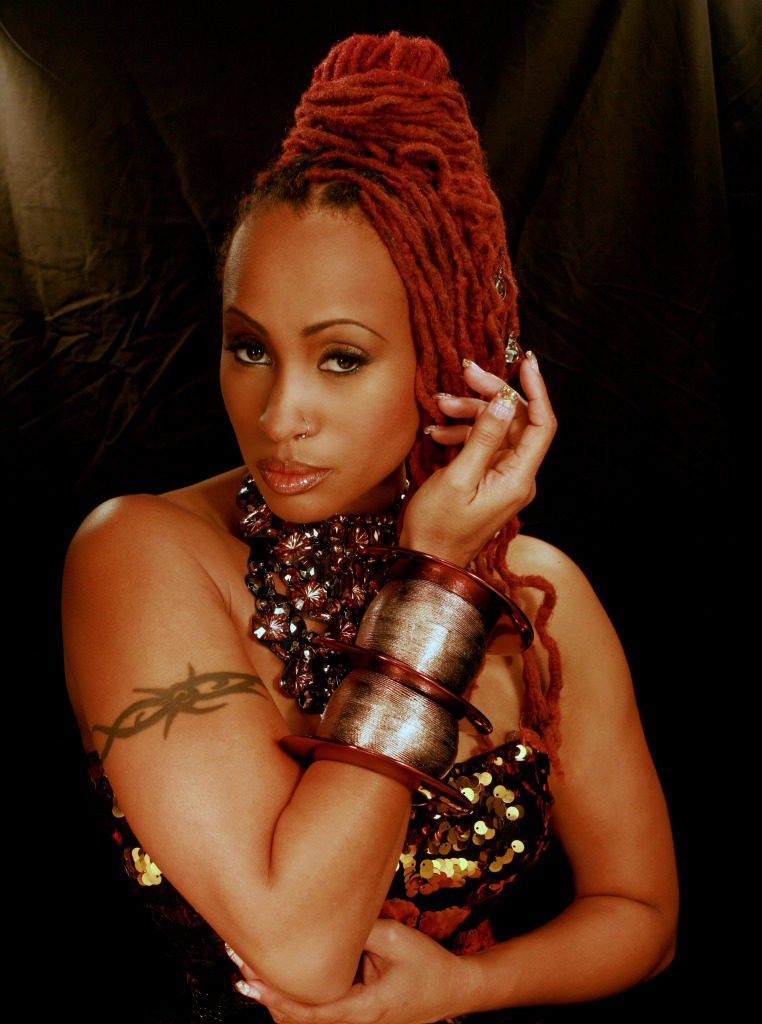 She has won numerous awards and rave reviews everywhere she goes.
2009-2010 – (IRWMA – International Reggae & World Music Awards) Winner of Best Female Vocalist (2009 & 2010) & Best Calypso / Soca Entertainer (2009)
2010 -Female Entertainer of the Year & Best Collaboration for "King and Queen" with Richie Spice at the Barbados Music Award's
– 14th Annual Caribbean American Heritage Award in Washington DC, she was awarded for her Outstanding Contribution to Soca Music as an icon of the 'girl's power' movement and the most recognized female in Soca music.
2011 – On November 11, 2011 Alison Hinds made her first prime time TV appearances on, The Today Show's, 'Where in the World is Matt Lauer?' Alison spoke about Calypso music, festivals and even taught the host Matt a few dance moves.
2012 – She was the recipient for 'Outstanding work in Calypso, Zouk, Chutney and Soca Art Form, by the University Of The West Indies in Barbados. She was honored as being one of the many Trailblazers in the community.
-Alison is honored by New York City for exemplary service spanning her 20-year career on music stages across the Caribbean and as far as Stockholm, Sweden
2013 – Receives 'Outstanding Past Student' at Christ Church Foundation School (Barbados)
Alison's latest album entitled Caribbean Queen delivers her positive message of love and upliftment for one and all and is a celebration created for her fans all over the world. The love she received from Jamaica has spawned new combinations with Richie Spice "King and Queen", Jah Cure "Call On Me" and Shaggy "Can't Let My Love Go." Her classics "Roll It Gal," "Togetherness," and "Faluma," are also included in the album with a mix of high energy to mid tempo as well as the classically soulful ballad "Island Girl."
Her latest songs to date include, 'Born Wit It,' 'A Ladies Anthem,' 'No Way,' Brace And Wine', 'Baddy', and 'Gals want more Iron', Alison is also featured on Mr.Vegas 'Bruk It Down' remix and in the video. The video has over a million views on YouTube!
When Alison is not performing she takes out time to work as an advocate for causes such as AIDS awareness, Women's rights, the Diabetes foundation and has participated with them wherever possible as well as organizations for disabled and physically challenged children. Most recently, Alison was named a school ambassador at Christ Church Foundation School in Barbados. On October 2, 2013, Alison was chosen as one of the key influencers in Barbados to participate in top fashion designer, Michael Kors, 'Watch Hunger Stop" campaign. Alison successfully used her online presence to raise awareness of 'World Food Day." On October 20, 2013, Alison took part in the American Cancer Society's 'Making Strides Against Cancer' Walk,' in Prospect Park in Brooklyn, New York. She also attended 'Brunch a la mode,' where Alison was able to network with civic leaders and peers.
On February 19, 2014 Alison is appointed International Federation of Business and Professional Women (BPW International) Goodwill Ambassador. Appointment to this prestigious post came on the heels of the nomination of Ms. Hinds by the BPW Barbados Club, lead by President Marrianne Burnham, who believes that this a tremendous opportunity for Barbados and the Caribbean region on a whole. She acknowledges, "that this is first time a Goodwill Ambassador has been selected from the Caribbean, and it widens Barbados' international scope and outreach, as we promote and export our talent, culture and country. We are very proud to be a part of this, yet another first for Barbados"
Alison Hinds is a vital element on the Caribbean music scene and a major force in the eruption of innovative urban-influenced Caribbean-based music. Alike artists such as fellow-Bajan popstar Rihanna, Sean Paul, and Shaggy, who are changing the face of music worldwide. Alison leaves an indelible footprint on the Caribbean music scene.